I know you deserve so much more than this but I really wanted to give you something I know you will love no matter what, right? After all it was made by me, lol.

First of all I want to say:



Happy Birthday
daniel_black !



I feel so blessed because life has been so good to me, having you as a friend for almost...six years? It's been amazing. I can't tell you how much you mean to me, you're been there for me for the laughs and the tears, to hold me even in the distance, to give me a call and make me smile. It amazes me how well we've been doing so far and I hope we have a lot more years to celebrate.

Wish you all the best because that's what a wonderful person as you deserves and DO NOT tell me you don't. I wouldn't change a thing about you, I love you just the way you are, you're my sweetie ?

Remember the pumpkin and lemon pie (save me an slice of each one). And never forget that: I LOVE YOU SO MUCH! falñsdjñfdkjslñjdsañf -hug-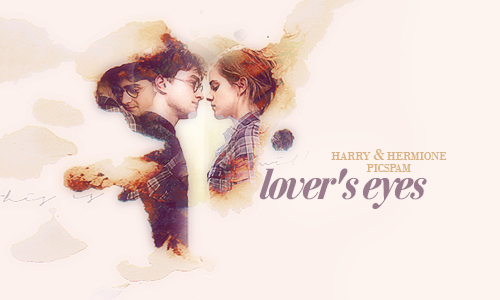 Now, I know it took me like FOREVER. I wanted to make it right and for an special moment and I can't think of a better time as this, so hoping you like it, this is for you with all my love. Here we go with another Harry and Hermione SongPiscpam. I'm soooooo original with the gift thing, am I? :)

Enjoy, my dear! And every harmonian that is around (don't forget to say H-Bday to Dave)

You know what to do.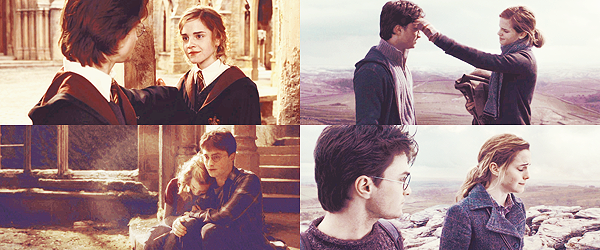 Love was kind, for a time
Now just aches, and it makes me blind
This mirrors holds, my eyes too bright
That I can't see the others in my life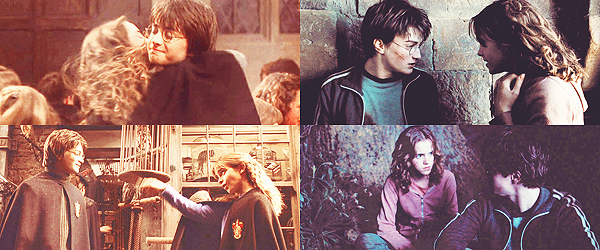 But we too young, heads too strong
To bear the weight of these lover's eyes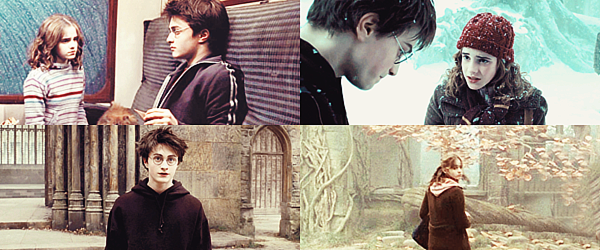 'Cause I feel numb beneath your tongue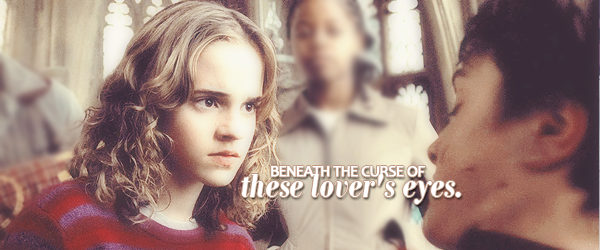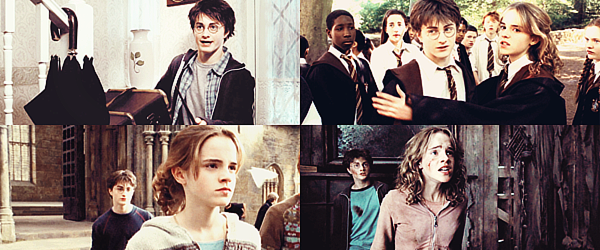 Do not ask the price I pay
I must live with my quiet rage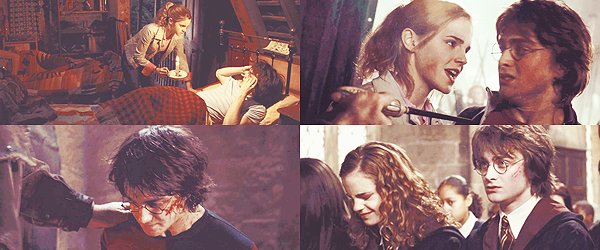 Tame the ghosts in my head
that run wild and wish me dead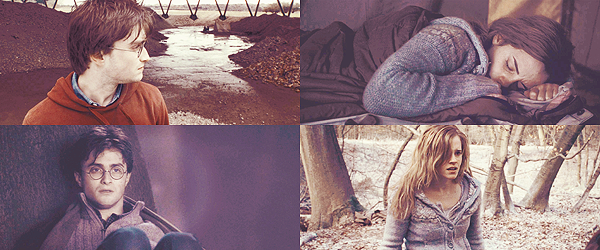 Should you shake my ash to the wind
Lord forget all of my sins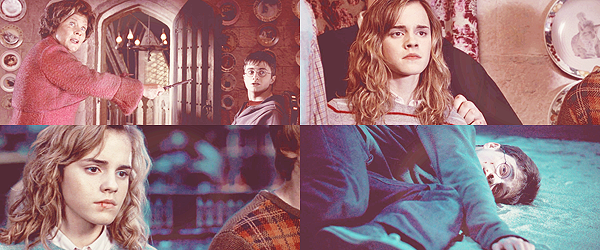 Oh let me die where I lie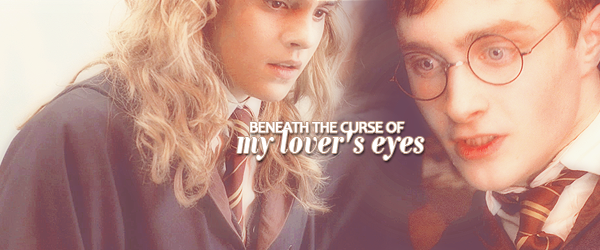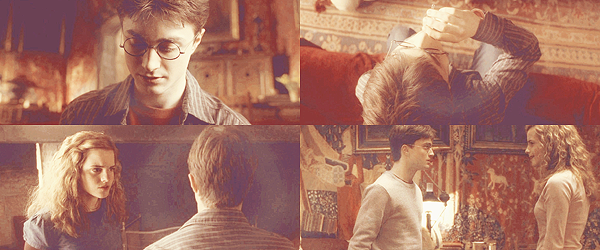 'Cause there's no drink or drug I tried
To rid the curse of these lover's eyes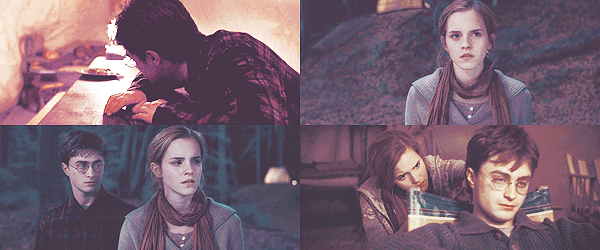 And I feel numb beneath your tongue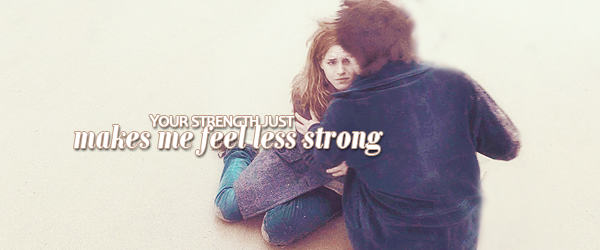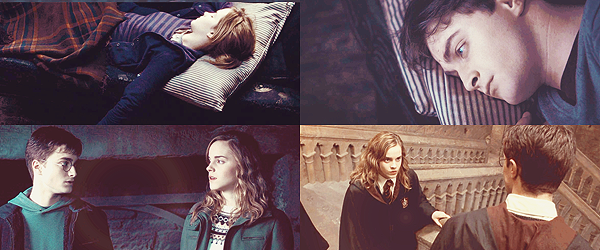 But do not ask the price I pay
for I must live with my quiet rage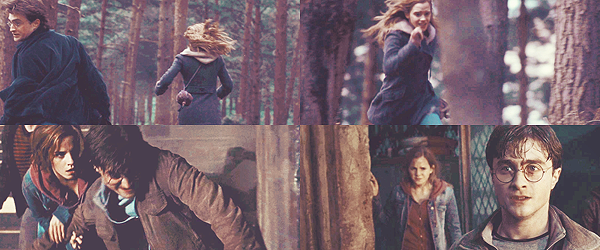 Tame the ghosts in my head
that run wild and wish me dead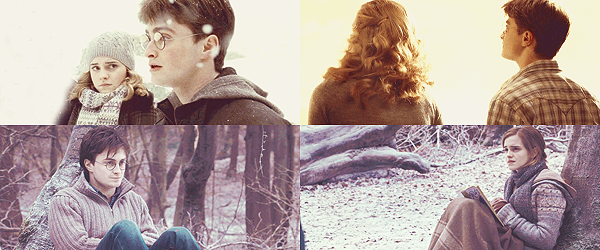 Should you shake my ash to the wind
Lord forget all of my sins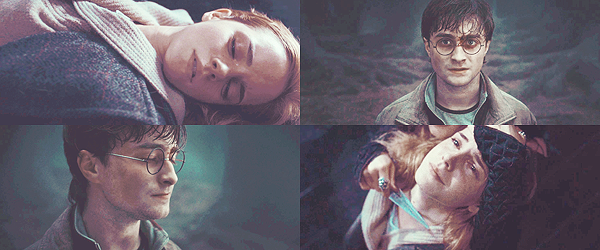 Oh let me die where I lie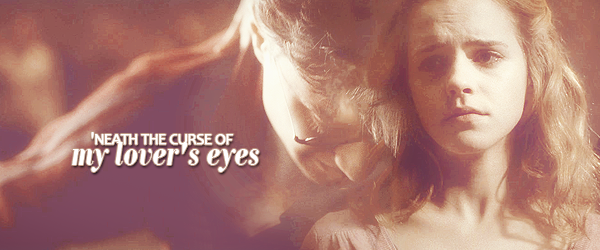 And I'll walk slow, I'll walk slow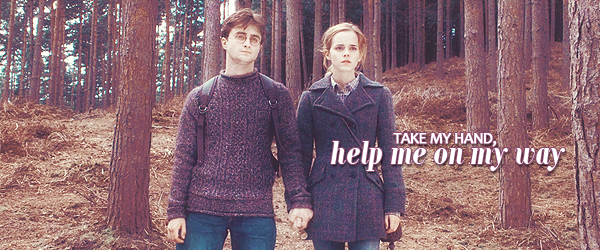 And I'll walk slow, I'll walk slow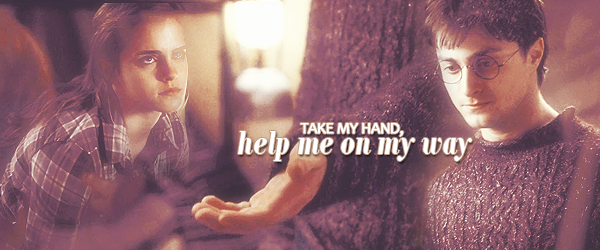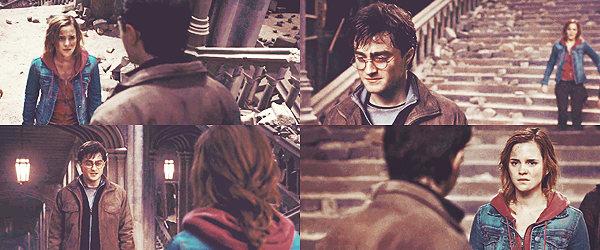 And I'll walk slow, I'll walk slow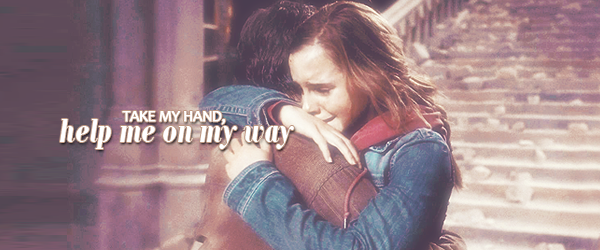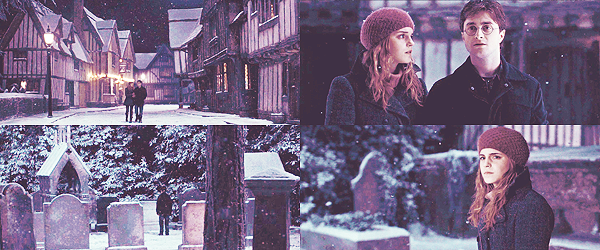 And I'll walk slow, I'll walk slow